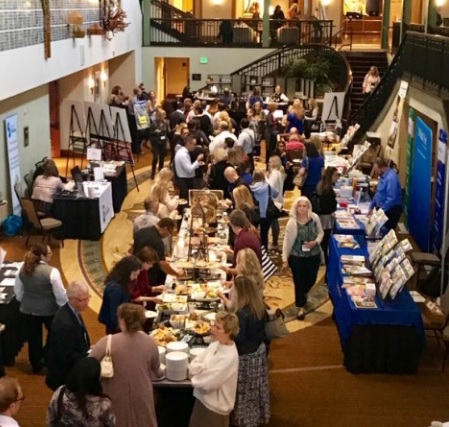 Join DMS at the 2019 APLUS+ Personalized Learning
Network Association
17th Annual Conference
Please visit us at APLUS+ annual conference in San Diego from Wednedsday, October 23rd through Friday, October 25th. We hope to have our presentation schedule shortly. More information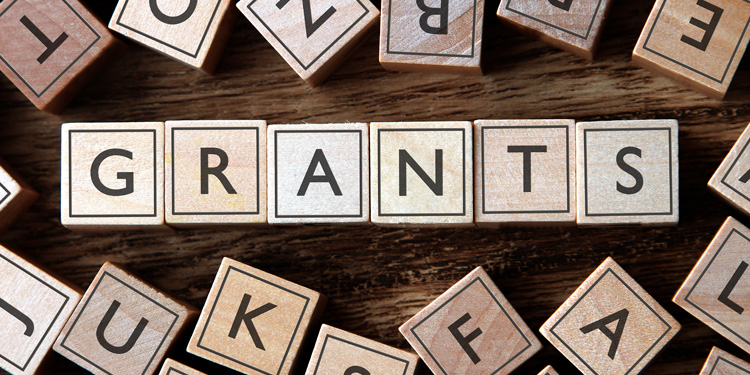 The PCSGP is Back!
The CDE has posted a request for application (RFA) for the Public Charter School Grant Program (PCSGP). The grant provides funding to support the development and initial operations of newly established or conversion charter schools that opened after July 1, 2016. Read article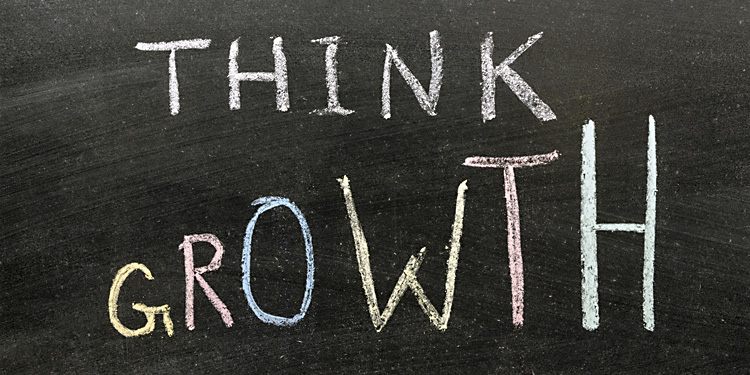 Momentum Continues for California Charter School Growth
An estimated 630,000 students are enrolled in 1,275 charter public schools in California for the 2017-18 school year. One out of 10 students now attend a Charter School. Read article
Sign up for DMS Alerts and stay up to date with events and matters of financial importance that effect the charter school community.
Our trained support professionals are ready to meet your school's business services needs. Get started today!