Import Update on the 27th Annual CCSA California Charter Schools Conference, March 16-19th
Due to the updates and recommendations regarding the COVID-19 virus, CCSA has proactively cancelled the 2020 Annual Charter School Conference as a precautionary measure. Read the official CCSA statement 
HERE.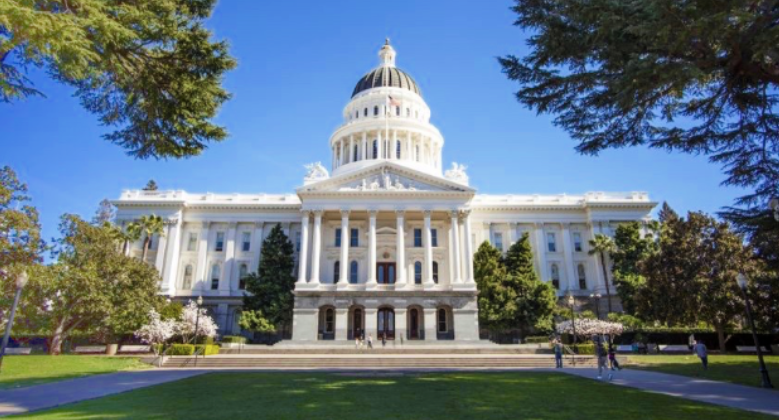 Governor's 2020-21 Budget Proposal Increases Investment in K-12 Education
On January 10, 2020, Governor Newsom released his budget proposal for the 2020-21 fiscal year. The Governor's Budget is the "kick-off" to the 2020-21 budget cycle which will result in the state budget that will take effect on July 1, 2020. Read more from the CSDC update here.
Sign up for DMS Alerts and stay up to date with events and matters of financial importance that effect the charter school community.
Our trained support professionals are ready to meet your school's business services needs. Get started today!