Join DMS at the 2019 CSDC Leadership Annual Conference
Please visit us at at booth 7 at the CSDC Charter Leader Conference, December 2nd and 3rd at the Anaheim Marriott Convention Center!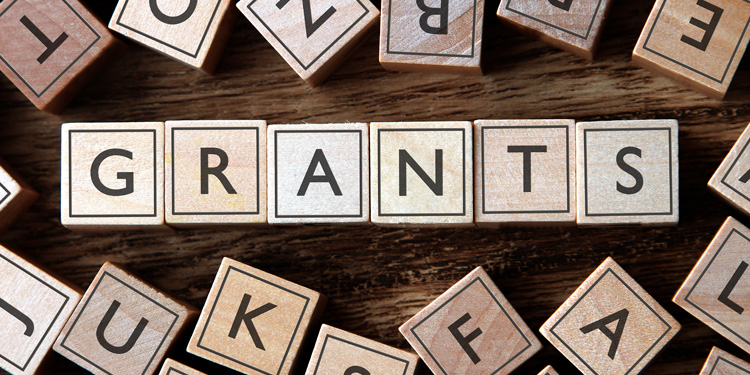 The PCSGP is Back!
The CDE has posted a request for application (RFA) for the Public Charter School Grant Program (PCSGP). The grant provides funding to support the development and initial operations of newly established or conversion charter schools that opened after July 1, 2016. Read article
Sign up for DMS Alerts and stay up to date with events and matters of financial importance that effect the charter school community.
Our trained support professionals are ready to meet your school's business services needs. Get started today!